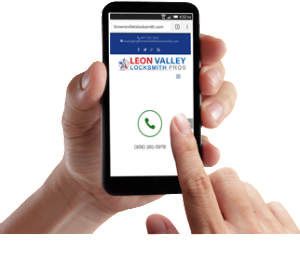 A locksmith service provider is indispensable in today's societal setting. With the issue on home, business and car security in place, having the best locks for these valued properties is a must. That is why, getting a certified locksmith is essential to ensure that your properties get the best security locks available. But the question is how will you find a reliable and certified locksmith in your area? What are the things to consider should you need an excellent locksmith for your needs?
How to find the best locksmith in your area:
Well, finding a locksmith is something easy, but finding the best one is another story. With the many locksmiths who are providing identical services, to be able to get the most reliable one would be such a challenge. But, don't worry in this regard because there are ways on how you can make your search more effective and efficient.
If this is your first time needing a locksmith service, you can try searching a locksmith service provider online. For an effective search result, localize your search in a way that you're getting the most suitable results that you can choose to contact. Once you have picked your choice, go straight into the website and examine how good the website is. Usually, those who are serious in their services are the ones with quality websites, which do not only have cool and professional designs but packed with relevant content. Do they offer emergency locksmith services? You can also browse over the site and checks of there are client-given testimonials that wills serve as your reference. Most often than not, the most trusted locksmith service providers are those with several reviews, which are given by clients. If you don't trust what you see on the monitor, nothing is better than a recommendation from your trusted friend or neighbor. They can be of help to you when selecting a reliable locksmith in the area.
Look to make sure that the locksmith is professional in all aspects: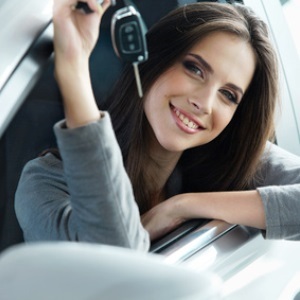 The best attribute of a locksmith is professionalism. When a person is professional in all dealings, all other attributes and traits come to the surface. The result is a quality service that cannot be bargained for. The problem lies on determining the level of professionalism your local locksmith possesses. There are signs that will tell you how professional your potential local locksmith is. One is by contacting them and do further inquiries. With your intelligence, you will know if your questions are answered the way they should be. If there's a tiny dissatisfaction during the engagement process, then call it a day and look for another local locksmith on your list.
With the power of social media today, most professional locksmiths will know how to engage with their clients through their social media pages. You might as well check into their social media accounts and examine their presence. Also, might as well see how well and prompt are they in responding client's queries.
Join us on Facebook and save our phone number! (210) 255-2900
Are you looking for the best local locksmith in Leon Valley Texas? Look no further because the best Leon Valley locksmith is right here! Join us on Facebook and be sure to save our phone number because you will need us someday. (210) 255-2900